PROFESSIONAL MARKETING PHOTOGRAPHY
Whether you want to capture a customer experience at your restaurant, feature a new product, rebrand your business or display the unique architectural features of a newly built up-scale shopping center, i am committed to transporting your project from concept to high-quality final product.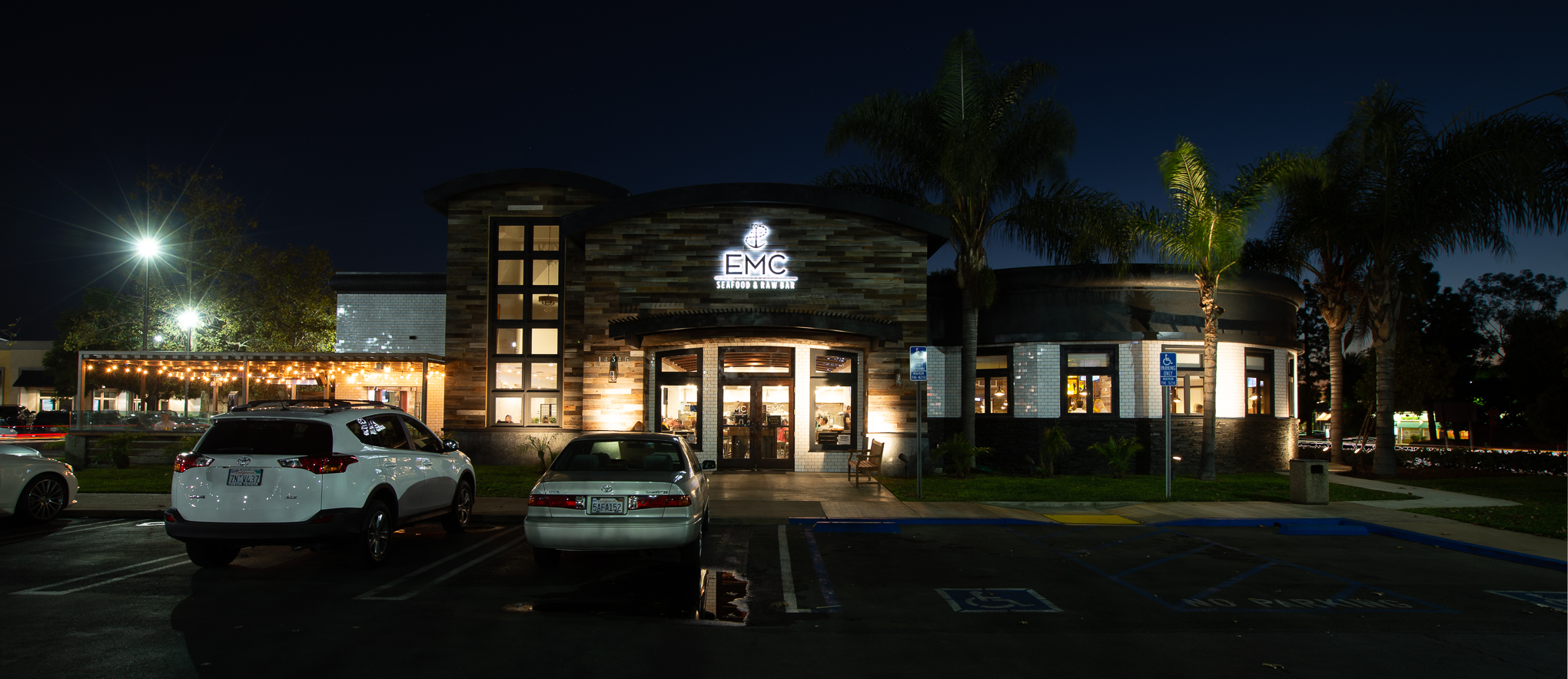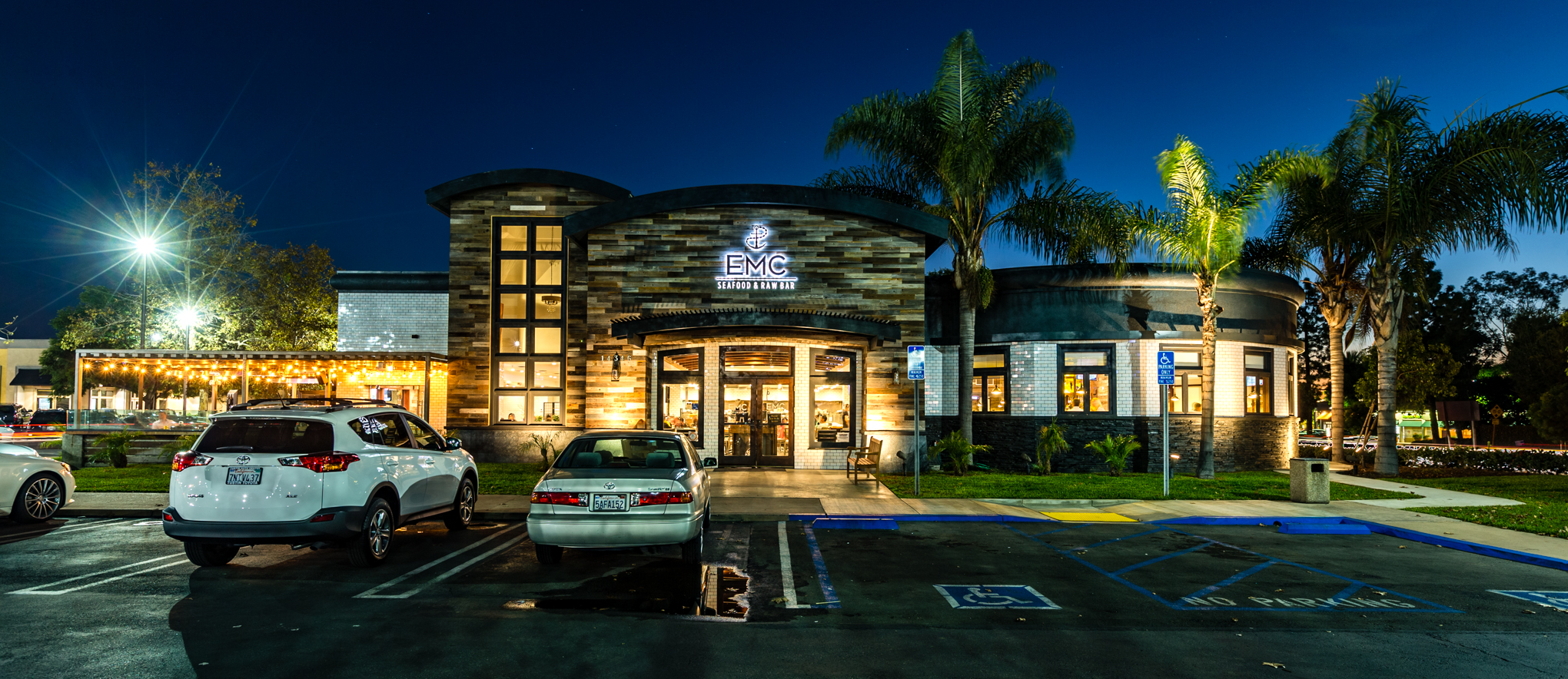 Move the slider left-and-right to see "before & after"
You see your business day in and day out - you know what it looks like
At SDBizPhoto its all about putting your best foot forward
Over the years I've developed my own style. I call it... "hyper-realistic"
Its not "fine art" per se but its also not "straight out of camera"
As you can see, I take what is there - and I enhance it
Notice the vast difference between what I start with and the final product - that's the difference between working with RAW files and standard JPG files
Typical edits include such basics as taking out lens distortion and making sure the horizon is level
More subtle edits that bring out the details follow... highlights and blacks, whites and shadows - saturation vibrance clarity
Camera technology has advanced to such an amazing degree that enable us to capture detail color and dynamic range - and I use that to your advantage